Pinkie Pie Tutu Apron
00035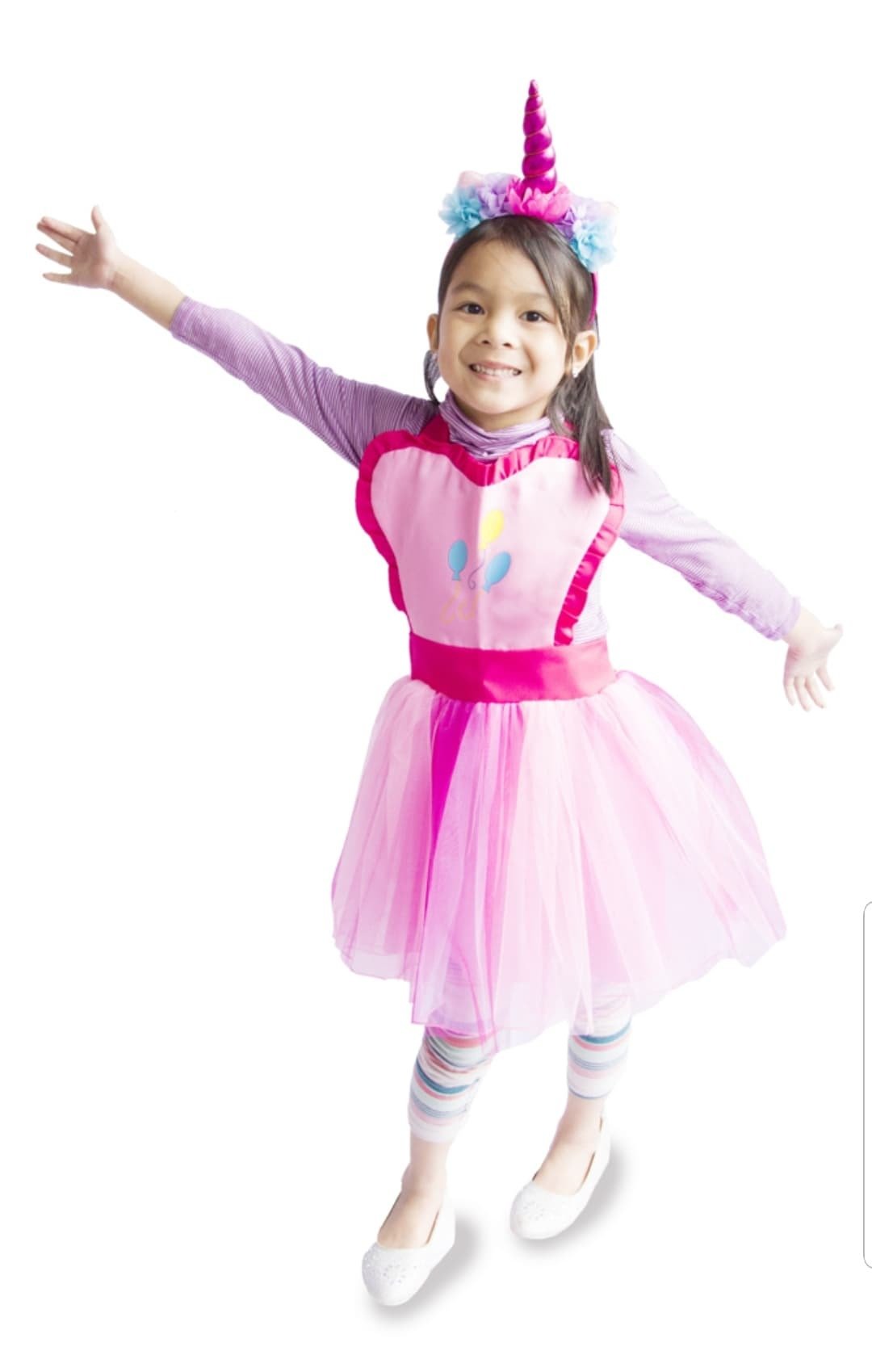 Pinkie Pie is the most energetic and the friendliest of the 6 ponies so that's why she is the most popular! Surpise your princess with this dress that is sure to delight her!
Fits from 3 yo to 7 yo. Don't worry about sizing! The ties at the neck and the waist are long enough to adjust to your child's frame. Easily worn like an apron but wraps like an elegant dress!
Perfect for celebrating birthdays and a sure-hit present for any Pinkie Pie fan.
Add-On
Adult Size-- SOLD OUT FOR UNICORN FESTIVAL 2 WEEKS TO RESTOCK (10)