Rarity Tutu Apron Costume
00029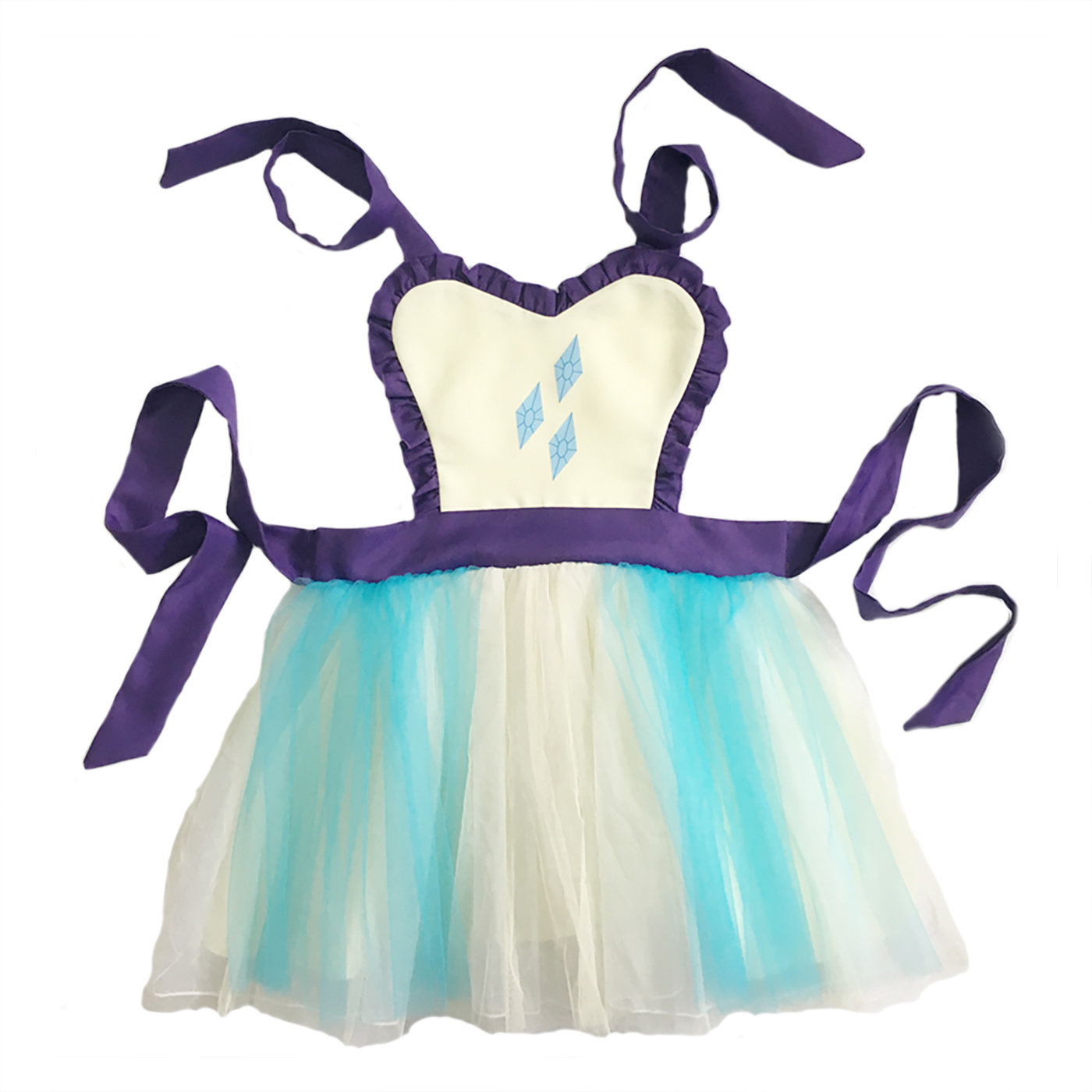 How dainty is this Rarity costume? Rarity is one of the main characters of My Little Pony. She is a fashion designer and seamstress at Ponyville so it is but fitting for her to have the most elegant of all dresses.
The best part about this costume is you don't have to worry about sizing! fits from 3 yo - 7 yo.

Just tie to the neck and to the waist like an apron, but it wraps around beautifully so that it still impresses like a dress !
Great cotton quality that won't easily rip! Yes, they can wear it for as long as they want!
Message us if you want a matching mumma costume! it's on custom order only.
Care instructions:
Iron on very low heart or use steamer.
We recommend cold handwash/gentle wash to make sure tutu is is kept in a fluffy pristine condition.
Add-On
Gift Wrap (1.95) Adult Size (10)